The Blocks That Built America.
Stone is beautiful. Stone is strong. Stone is history.
We have quarries located throughout the United States – each providing us with a unique stone to use for your next project.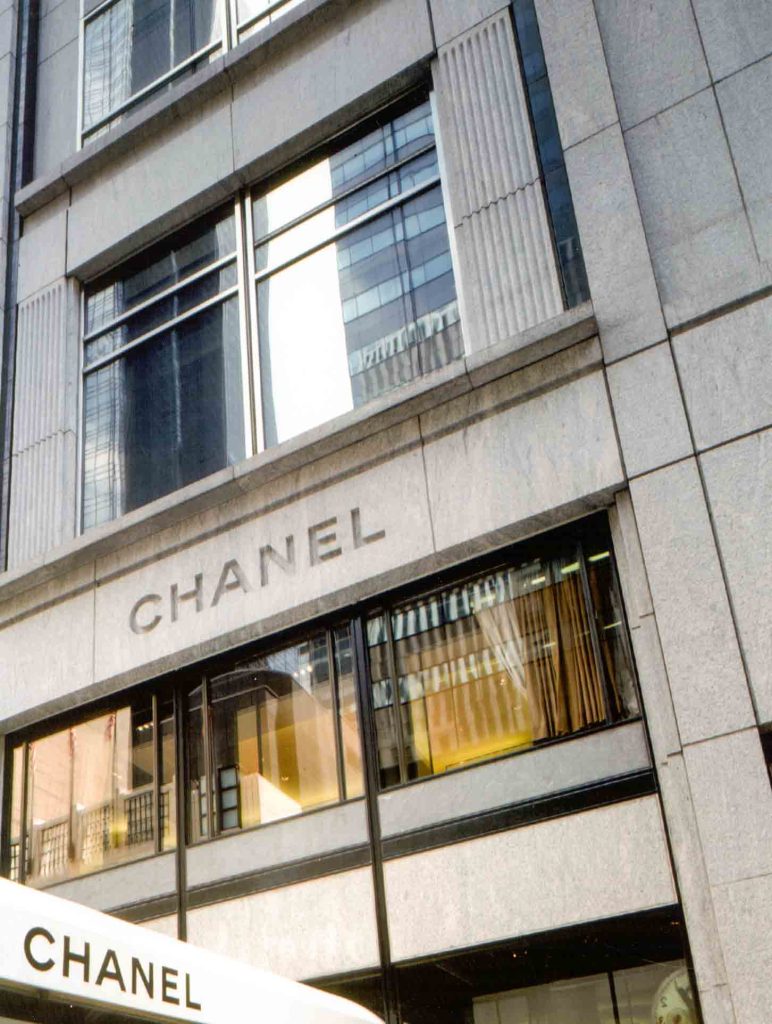 Need some inspiration for your next project? Browse our completed list of stone work to find it.